20 Years In Business at the Same Location
Over 31 Thousand Served!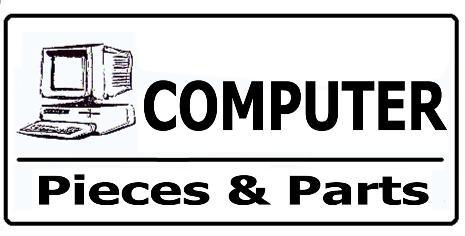 ...
Established in 1996.

Computer Pieces and Parts is a little store with a lot of cool stuff. The business began in 1994 out of my house selling used computer parts off of my porch. I quickly realized that there was quite a need for good parts at a low price. The people that were drawn to me seemed to be just like me, frugal. In 1996 I began business formally in a building I now own. What I offer is hard to find parts, low cost computers and laptops. Mostly I offer a friendly face that is honest, fair and constant.
Meet the Business Owner
Clarence Brewer



9 year Navy Vet. ET (Electronics Technician)
8 year instructor at the former Lexington Electronics Institute.
Electrical Engineering Graduate of the University of Kentucky