......

...... COMPUTER SYSTEM PRICES
18 Years In Business at the Same Location
Over 30 Thousand Served!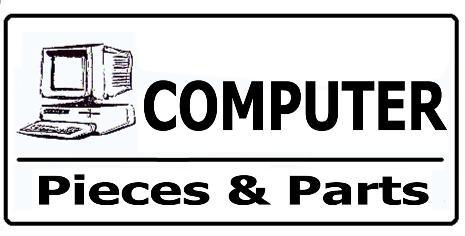 .Monday 8-4-14
Closed from
2:30PM~4:15PM
VA Appt. Open at 12 noon Call 1st.
_____________________________________
.Wednesday 8-6-14
Close @ 3:00PM
Doctor's Appt. Kid Open Thursday at 10AM
____________________________________
PLEASE CALL 1st!
Please Call 1st. before coming over.
859-254-5154
908 Liberty Road, Lexington, KY 40505

www.CPP123.com

Serving Central & Eastern Kentucky Since 1996

Open Monday- Friday & Saturday
Mon 12:00-5:30; Tue-Fri 10:00AM-5:30PM; Sat 12 noon - 4PM
Over 29 Thousand Served!

Normal Saturday Hours are 12PM - 4PM
......

...... COMPUTER SYSTEM & LAPTOP PRICES
Clarence C. Brewer, Owner CET, EIT

Telephone : 859-254-5154
Used Computer Systems and Laptops

908 Liberty Road, Lexington, KY 40505

12PM - 5:30PM Monday

10AM - 5:30PM Tue. thru Fri.

12:00pm - 4:00pm Saturdays
.
......Drop Us a line

SERVICE

<------- Park and Enter in the REAR (this is the Street Side Front View)

Alexa.

Click on the Alexa on the left for her page

Alex.

Click on the Alex on the right for his page

New & Used, Low Cost Systems, Service & Parts Since 1996
Lots of Cool Stuff, Stop By!
Debit Cards also Accepted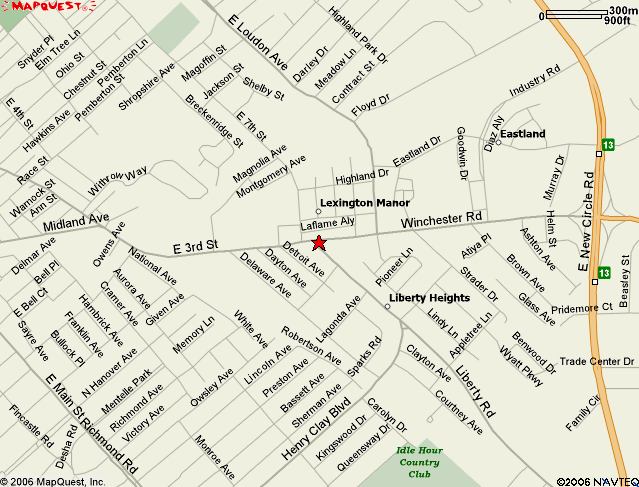 Click on map for more directions
Other Site Links:
...
........... COMPUTER SYSTEM & LAPTOP PRICES
hits since 10 Feb 2006